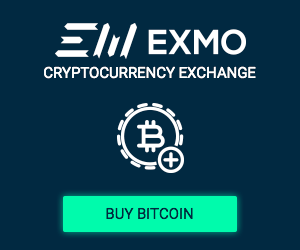 If you are an artist, you can easily turn even any ordinary and inconspicuous place into something incredible and breathtaking. It's especially cool to do this after a long winter to meet the blooming spring with all the honors!
A tiny village of Louka in the Czech Republic is a perfect example. Thanks to one talented resident it literally blossoms every day. 93-year-old artistic grandma just wanted to transform this place, giving it a national charm.
Despite her age, Anežka Kašpárková (Agnes Kasparkova) has been painting the houses in her village every spring and summer for 40 years!
Before starting his unusual hobby Anežka used to be an agricultural worker. Now she dedicates all the free time to her bright hobby. Using a mall brush and vibrant blue paint she creates masterpieces all over the village.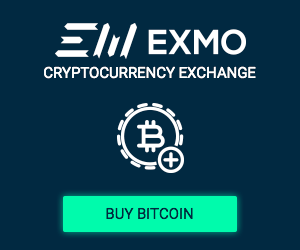 She has become a real celebrity! Every local resident admires her charming patterns. The most amazing thing is that Anežka doesn't think them ahead. The result of her work becomes a surprise even for her!
It's the best approve that the art stands beyond the age. Hobby is what makes us live and keep moving.
Don't you find it amazing?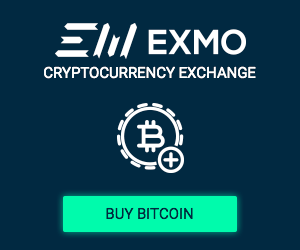 It is so important to do everything from a pure heart and first of all for yourself, like Anežka. Then you will be judged on your merits!
So next time you will be travelling to Czech Republic, don't forget to visit this amazing village and admire the masterpieces of the best artist in the world!